No results were found for the filter!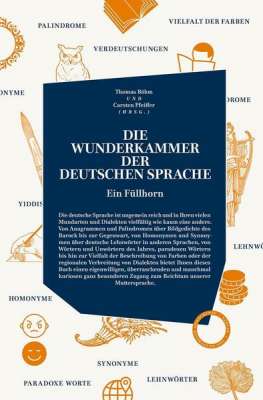 Böhm . WUNDERKAMMER DER DEUTSCHEN SPRACHE ....
Ausgezeichnet als eines der schönsten Bücher 2020 durch die Stiftung Buchkunst »Kann die deutsche Sprache schnauben, schnarren, poltern, donnern, krachen, kann sie doch auch spielen, scherzen, lieben, kosen, tändeln, lachen.« (Friedrich...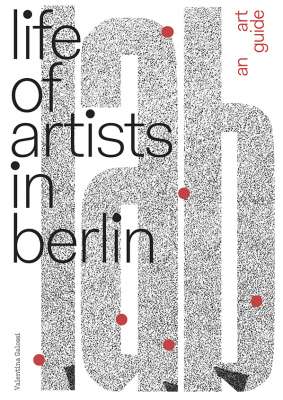 Galossi . LIFE OF ARTISTS IN BERLIN
For those who love to know Berlin or simply want to rediscover it, take this fascinating journey into the lives of 25 international artists who live and work in this vibrant city. On these pages, emerging and established talents become...